Outstanding School Partner Award
Ms Jacqueline Kho, HOD/CCE, receiving the North West Outstanding School Partner Award on behalf of the school from Mr Alex Yam, Mayor of North West CDC.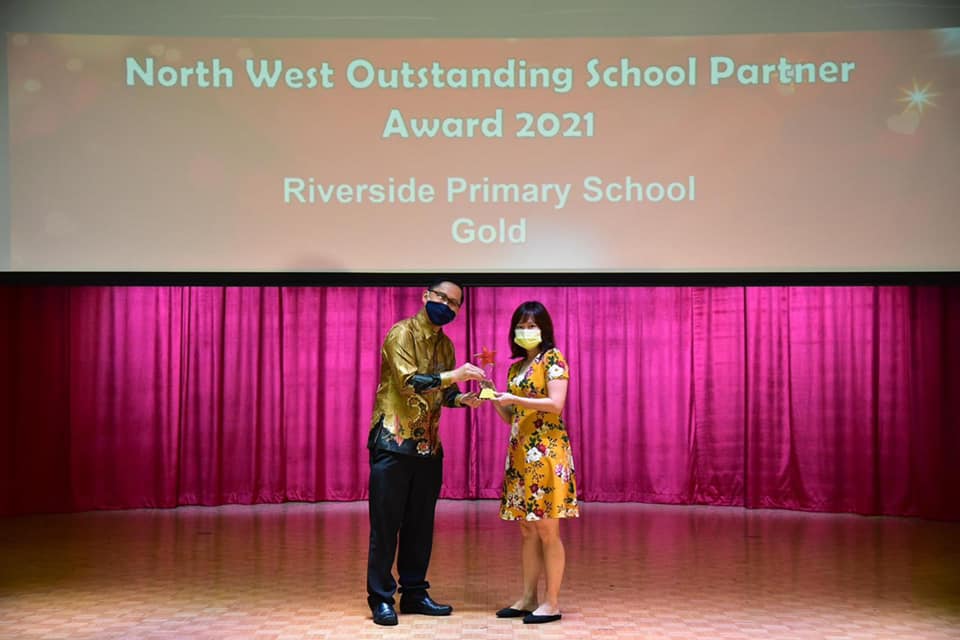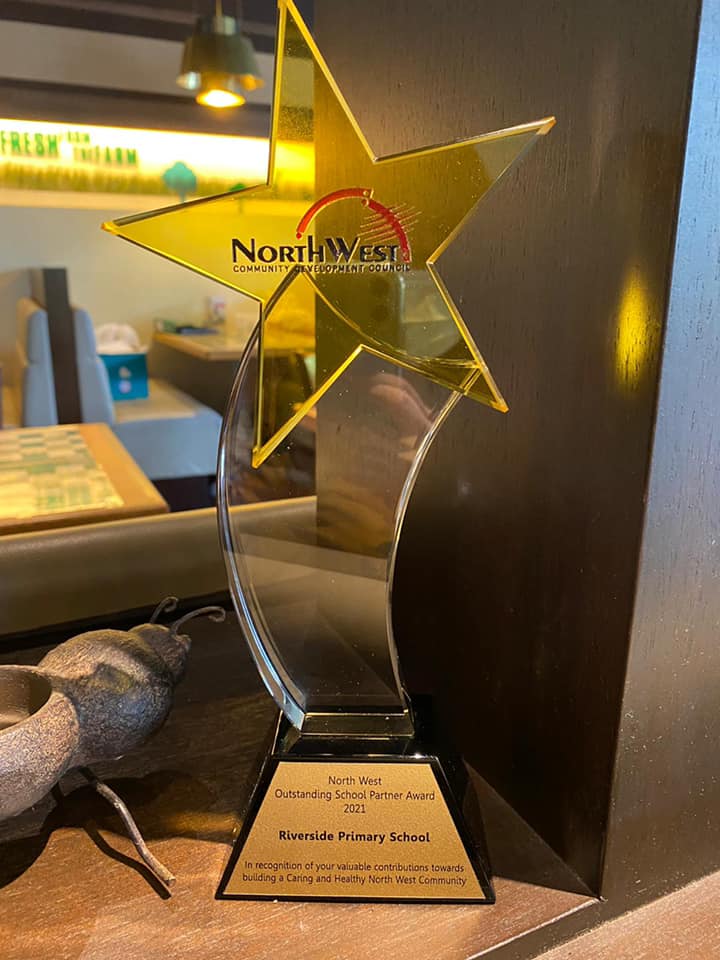 Northwest Community Development Council
The school collaborated with North West Community Development Council to implement the North West Student Wise Enrichment Programme (SWEP). This programme focused on developing self-confidence and lifeskills in students. Congratulations to the Riverians who have completed the series of workshops on Active Learners, Public Speaking, Cyberwellness and Social Etiquette.