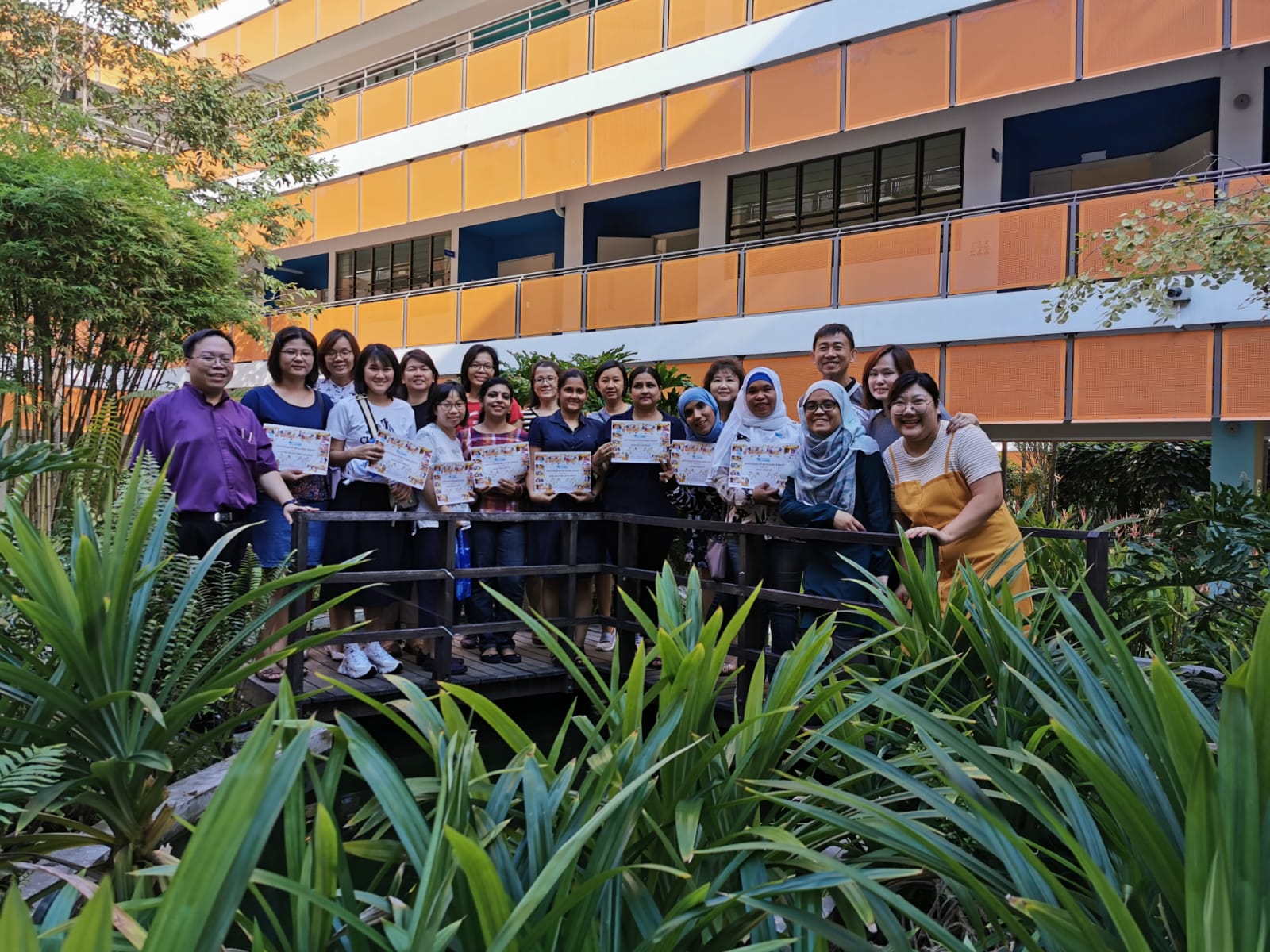 PHASE 2B PARENT VOLUNTEER SCHEME REGISTRATION
Dear Parents,
Registration for Phase 2B Parent Volunteer Scheme for children born between 2 Jan 2017 and 1 Jan 2018 (both dates inclusive) is open. If you are interested to register, please read the details below.
1. The closing date for registration is 17 March 2022.
2. There are 20 vacancies and in the event that there is an overwhelming number of applicants, a balloting exercise will be conducted. All applicants will be notified of the outcomes of registration via email by 27 March 2022.
3. There will be a briefing session for successful applicants. Details will be provided in the notification email mentioned in point 2.
4. (Important) Please note that successful completion of the Parent Volunteer Scheme only accords the eligibility to register at Riverside Primary School under Phase 2B of the Primary One Registration Exercise. It does not guarantee your child of a place in the school and will be subjected to balloting should the number of applicants be greater than vacancies during Phase 2B Registration.
5. We have summarised the relevant information in the table below for ease of reference.

Year Child Is Born
Registration Period for Phase 2B Parent Volunteer Scheme
Service Period For Parents under the Phase 2B Parent Volunteer Scheme
Primary 1 Registration Under Phase 2B
Year Child Is In Primary 1
2 Jan 2017 to

1 Jan 2018

(Both Dates inclusive)

17 January 2022 -
17 March 2022
1 May 2022 – 30 April 2023
*July 2023
2024
*Estimation based on current practice. Subject to changes.
Please fill in the registration form here.